Welcome to the official website of Changzhou Duoling Electric Vehicle Manufacture Co.Ltd.
2019-01-09
---
Changzhou Duoling Electric Vehicle Manufacture Co.Ltd. is a high-tech enterprise engaged in the research and development, design, manufacturing and sales service of scenic spot sightseeing vehicles, which was established in 2001 and is the pioneer in the sightseeing vehicle industry in China.
The company has a factory area of 5,000 square meters, and the second phase planning area of 12,000 square meters. We have three production lines, with an annual output of 1300 sets of various vehicles, 13 engineers and technicians, including 4 senior engineers and 6 engineers. There are 31 skilled workers, including 7 senior mechanics.
With 18 years of experience and technology accumulation, and generations of Duoling people's hard work, the sightseeing cars and trains developed and manufactured by Duoling always maintain the advanced level in the industry. The company has obtained ISO9001:2015 international quality system certification, "special equipment production license" issued by the State General Administration of Quality Supervision, Inspection and Quarantine, CE quality certification and ROHS environmental protection certification to meet the EU national import standards. As a manufacturer of high-end sightseeing vehicles with high certificate specifications and full certification items, Duoling has attracted many agents to join. Not only in the majority of domestic provinces and cities with agents. In the international market, Duoling has reached strategic cooperation agreements with Korea Seoul Bus Company, Spain DAC Cabreran Vehicle Service Co. The two brands "DORLIN" and "DORLIN" have been well known at home and abroad.
In the process of product development, in order to meet the basic framework of easy operation and maintenance, our company always adheres to the design concept of safety, intelligence, energy saving and environmental protection, combined with the market demand and feedback, DORLIN has developed: five safety modules, four intelligent modules, four energy-saving modules, three environmental protection power core technology chain, with customers to create: safe scenic spots, ecological scenic spots, intelligent scenic spots.
In the process of product production, Duoling regards quality as the lifeline of the company and strictly follows the control process of ISO9001 quality management system and special equipment manufacturing system, combined with intelligent enterprise management system, so that each process step can be controlled and traced, which makes the failure rate of our products during the warranty period is always maintained at less than 3%.
In the service process, Duoling regards customers as partners, we will provide professional advice, suitable products, accompany the scenic spot to grow together and achieve win-win cooperation.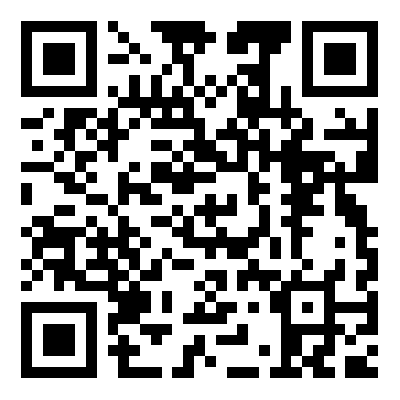 Mobile Website
Official Weibo
Consulting service hotline
AM8:00-PM18:00
Mobile:15380005306
E-mail:jk@dorlin-ev.com
Fax:0519-86397819
Address:No.434 HuBin North Road,Niutang,
Wujing District,Changzhou,Jiangsu Province
---
Copyright © 2022 changzhou Dorlin Electric Vehicle Manufacturing Co. Ltd.
京ICP备10002622号-38