Company Profile
---
Company Profile

Changzhou Dorlin Electric Vehicle Manufacturing Co. Ltd. was established in 2001, and it is specialized in designing and manufacturing the electric vehicles, including electric tourist bus, electric shuttle bus, electric golf car, electric utiity trucks, electric cleaning car, electric police car, and other electric special cars. We are also good at customizing the electric cars according to client's requirements.

Since 2008, our company has noticed the importance of the international market and started to take orders from other countries. With the strong support from our design and manufacturing team, our electric vehicle not only has stylish outlook, but also the high standard quality and competitive price. This is the reason why they are extremely popular in Korea, Thailand, Australia, Nigeria, England and other countries until now.

Company Background

The founder of Changzhou Dorlin Mr. Ji used to be the General Manager of Aojia Group, which was the famous and leader car manufacturing group during 1990s. He was taking charge of the electric tricycle manufacturing business.

When Aojia decided to stop making the electric vehicles, Mr. Ji did not want to the workers lose their jobs and the market lack of the electronic products. Due to the rich experience on electric car production and company management, Mr. Ji decided to found Changzhou Dorlin Company. Mr. Ji is also always grateful for the workers support of Dorlin, and thankful of the clients' trust all along these years.

Mission & Vision

Our vision emphasizes that we want to be The Electric Vehicle Manufacturing Company for the world, and help the world to "Stay Green". This goes beyond the simple fact that doing international business and export our vehicles to other countries. It also extends beyond our design and manufacturing solutions to meet different requirements for the clients from different regions of the world. Our vision stresses what we want to be the electric vehicle manufacturer people return to --- the first choice not only for all their transport needs, but also as an employee or investor.

Our vision is further underlined in our mission statement: Unique Design, Higher Quality and Better Reward. We are successful when we make clients, employees and investors successful, and demonstrate respect to them. We make positive contribution to the world.

In order to achieve our mission, we have announced our strategy: "Focus, Connect, Grow.", and emphasizes our goal to be the company that defines the electric vehicle manufacturing industry. We will focus on researching and developing our manufacturing ability and capability, keep employees, investors, and clients connected, and grow together. We also plan to take advantage of the booming e-economy by further developing our company in the international planet, and in other e-commerce related activities.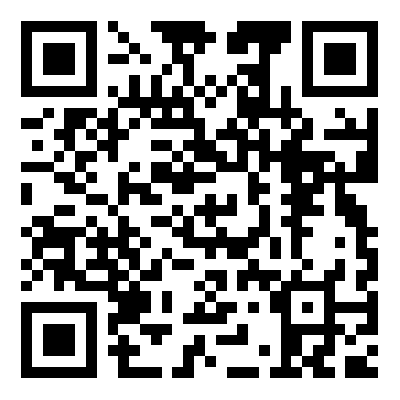 Mobile Website
Official Weibo
Consulting service hotline
AM8:00-PM18:00
Mobile:15380005306
E-mail:jk@dorlin-ev.com
Fax:0519-86397819
Address:No.434 HuBin North Road,Niutang,
Wujing District,Changzhou,Jiangsu Province
---
Copyright © 2022 changzhou Dorlin Electric Vehicle Manufacturing Co. Ltd.
京ICP备10002622号-38