Vehicle knowledge
---
The company has set up a special after-sales service hotline and after-sales service department, with a strong technical force as the service guarantee, to answer customers' questions about use, repair and maintenance at any time. When the customer encounters technical or product use problems, the company's maintenance personnel first find out the problem by telephone or network, and provide the necessary replacement parts by express delivery under the condition that they can guide the customer to solve the problem, so as to ensure that the product can be restored to use in the shortest time. If door-to-door service is required, we will send maintenance personnel within 48 hours.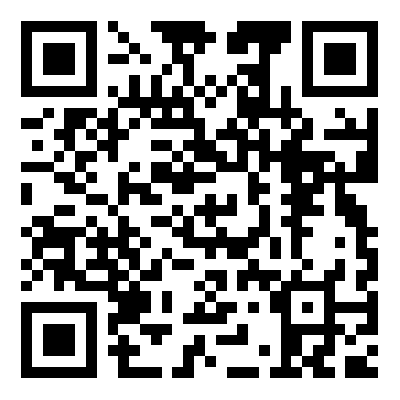 Mobile Website
Official Weibo
Consulting service hotline
AM8:00-PM18:00
Mobile:15380005306
E-mail:jk@dorlin-ev.com
Fax:0519-86397819
Address:No.434 HuBin North Road,Niutang,
Wujing District,Changzhou,Jiangsu Province
---
Copyright © 2022 changzhou Dorlin Electric Vehicle Manufacturing Co. Ltd.
京ICP备10002622号-38