After-sales Commitment
---
Customized service
It can provide design and manufacture of various power field vehicles such as multi-seat sightseeing vehicles, large-duty trucks, retro classic cars, and closed patrol cars, regardless of shape, performance and color.
Maintenance service
Whether it is the company's products, or other manufacturers' vehicles, it can provide maintenance services, including vehicle maintenance, fault repair, replacement of consumable parts, body damage repair, partial or full vehicle painting.
Rental service
Short-term rental services for various vehicles such as sightseeing cars, classic cars, small trains, golf carts, etc. for conferences, conventions, receptions, performances, events, etc., to meet the needs of customers for temporary vehicles.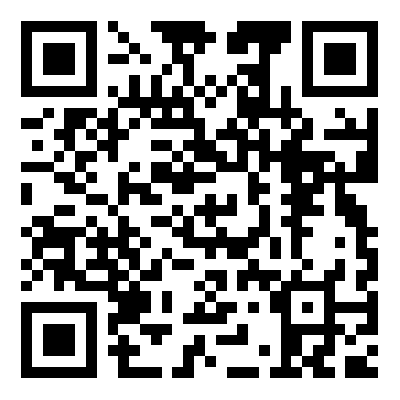 Mobile Website
Official Weibo
Consulting service hotline
AM8:00-PM18:00
Mobile:15380005306
E-mail:jk@dorlin-ev.com
Fax:0519-86397819
Address:No.434 HuBin North Road,Niutang,
Wujing District,Changzhou,Jiangsu Province
---
Copyright © 2022 changzhou Dorlin Electric Vehicle Manufacturing Co. Ltd.
京ICP备10002622号-38