Description
KeyWord:Easy operating,Long distance,Cost effective,Comfortable seats,Reliable,quality,Short lead time
The attractive appearance of the electric sightseeing vehicle is important as it is a moving scene in the scenic area. This is what Duoling good at. Besides, Duoling also design for drivers and passengers. Safe driving system and comfortable seats are the key elements attracts our clients.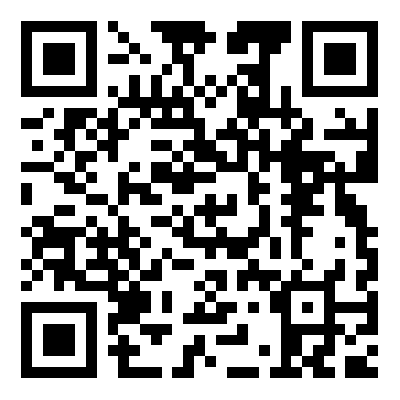 Mobile Website
Official Weibo
Consulting service hotline
AM8:00-PM18:00
Mobile:15380005306
E-mail:jk@dorlin-ev.com
Fax:0519-86397819
Address:No.434 HuBin North Road,Niutang,
Wujing District,Changzhou,Jiangsu Province
---
Copyright © 2022 changzhou Dorlin Electric Vehicle Manufacturing Co. Ltd.
京ICP备10002622号-38